REGISTRATION CLOSED - We cannot accept on-site registration !!!
The European CubeSat Symposium is organized every two years. The next CubeSat Symposium will take place in Leuven, Belgium from December 11th to 13th, 2023

The symposium is co-organized by KU Leuven and the von Karman Institute for Fluid Dynamics .
The Symposium will provide a snapshot of the most relevant topics in the CubeSat world, from technology demonstrators and scientific missions to the future technologies and the space exploration with CubeSats.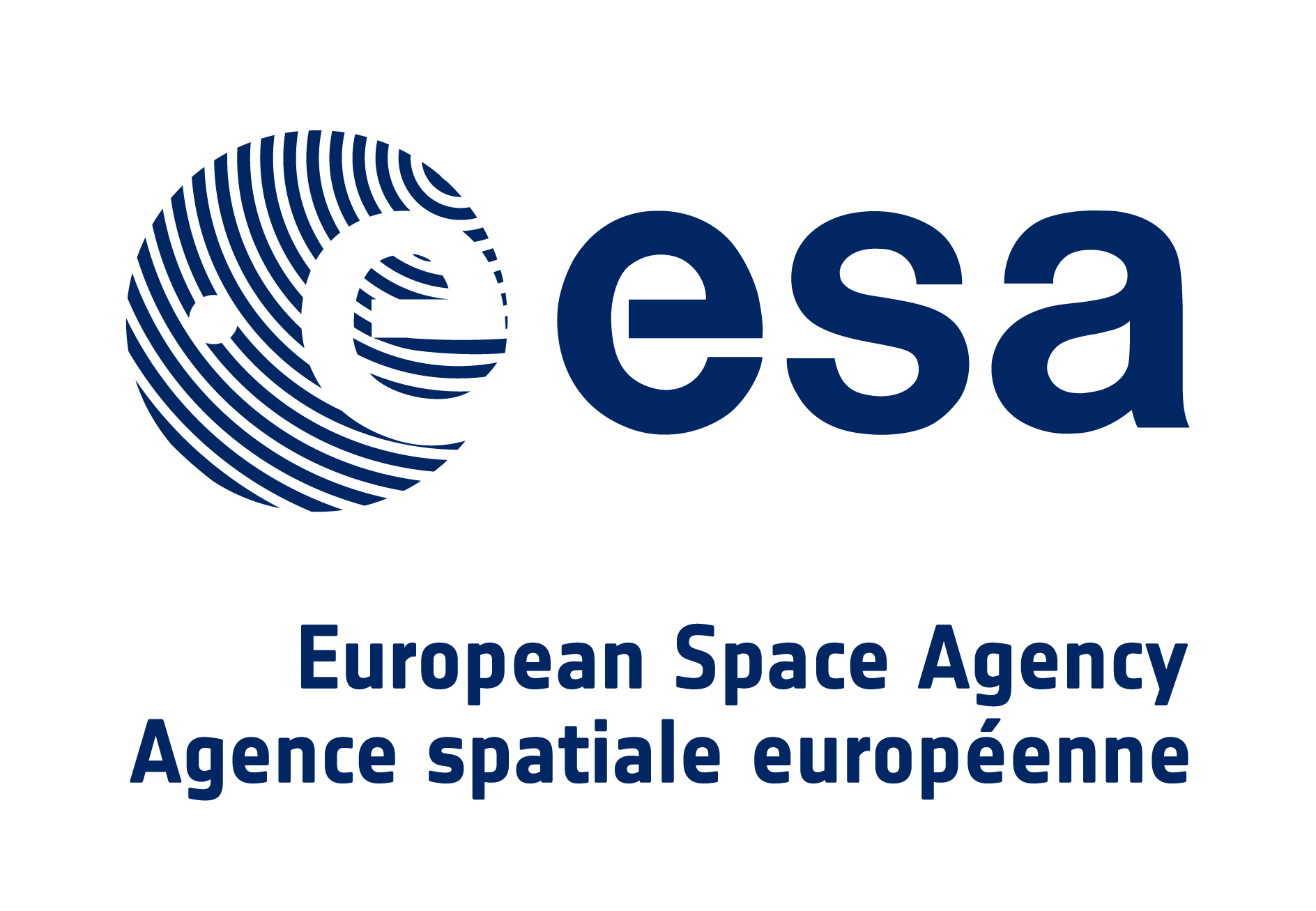 We would like to thank the ESA Education Office for providing financial support for 3 students to attend the 13th European CubeSat Symposium.